WPA is the nation's first organization for women impacted by incarceration.
Our approach is personal. We address the root causes of systems involvement, know the data, and are focused on the needs and nuances of individuals.
We believe women are the experts in their own lives. We partner with women to use our collective voice and experience to drive change that positively impacts families, communities, and society.
We envision a society where our reliance on incarceration has been replaced by constructive, community-driven responses.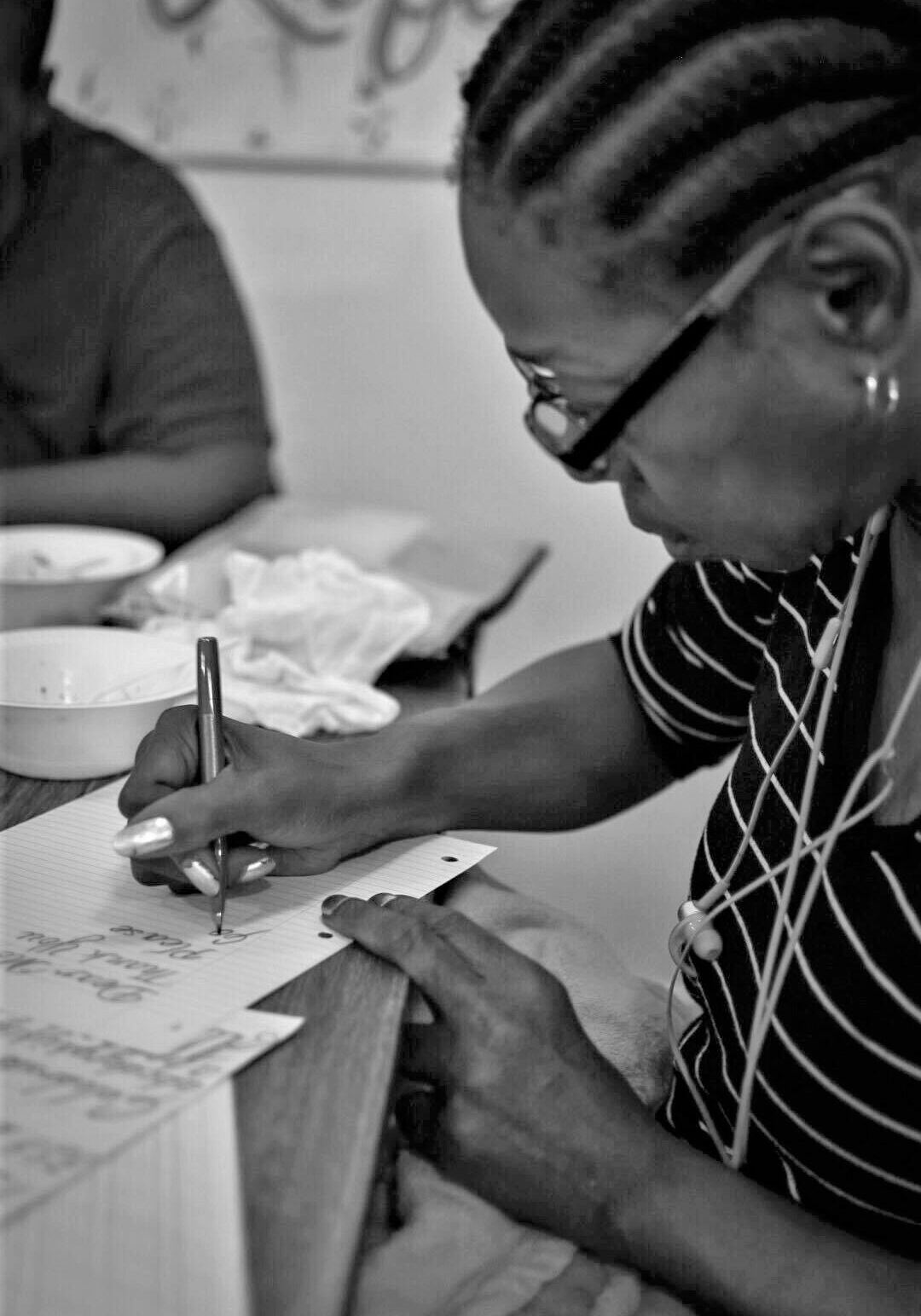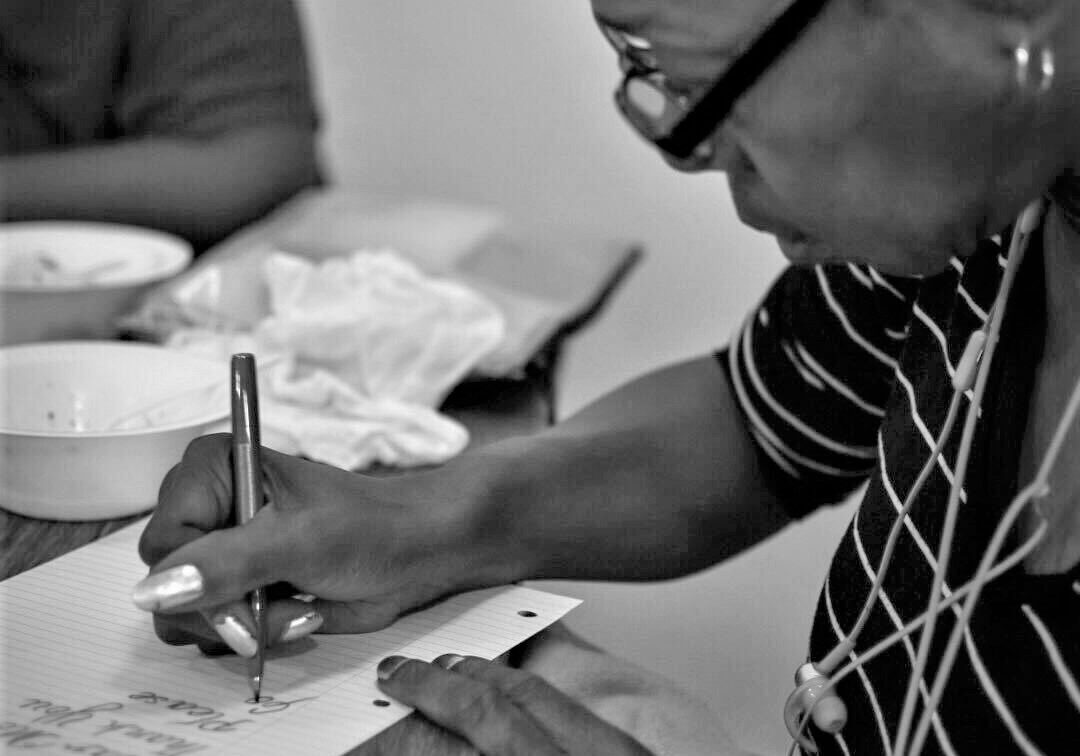 Women come to WPA to achieve what is most important to them. Together we:
• find safe, affordable housing
• develop workplace skills and build careers
• reunify families
• plan for release while incarcerated
• achieve stability in the community rather than behind bars
• access healthcare
• work toward personal goals
• avoid additional systems involvement